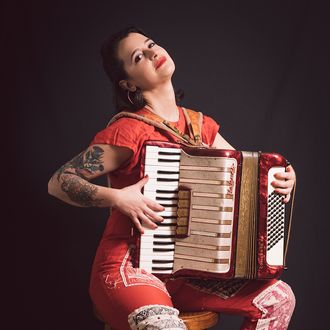 Pascuala Ilabaca
La Curiosidad Tour (June-July)
Chilean composer, singer, accordionist and pianist Pascuala Ilabaca – one of the most versatile musicians in Chile's contemporary music scene - joins her band Fauna this summer for their 2022 La Curiosidad [The Curiosity] International Tour.
June 16 – Real Art Ways – Hartford, CT
June 17 – Town Hall Theater – Middlebury, VT
June 18 – Bombyx Center for Arts & Equity – Northampton, MA
June 19 – Bossa Bistro & Lounge – Washington, DC
June 21 – Sultan Room – Brooklyn, NY
June 22 – The Stationary Factory – Dalton, MA
June 24 – Hopkins Center for the Arts at Dartmouth – Hanover, NH
June 25 – Martyrs' – Chicago, IL
June 28 – Sinnissippi Gardens – Rockford, IL
June 30 – Vashon Center for the Arts – Vashon, WA
July 1 – Fremont Abbey – Seattle, WA
July 2 – Alberta Rose Theatre – Portland, OR
July 5 – Montreal Jazz Festival – Montreal, QC
July 7–9 – SunFest – London, ON
July 10 – Kultrun – Kitchener, ON
July 12 – Songs at Mirror Lake - Lake Placid, NY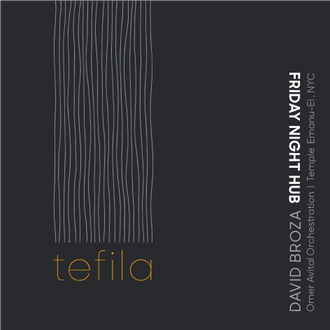 Tefila
David Broza
David Broza and Temple Emanu-El announce the release of TEFILA, a new album of music for the Shabbat service, blending time-honored, traditional prayer lyrics with new musical compositions by David Broza and orchestral arrangements by Omer Avital.  The album is being released on Broza Records, and will be distributed digitally worldwide by MNRK Music Group.
The reimagined monthly Shabbat celebration, FRIDAY NIGHT HUB at Temple Emanu-El in New York City, incorporates music from the TEFILA album and is geared to young professional Jewish adults between the ages of 21-39.
The music of TEFILA (translation: PRAYER in Hebrew) encompasses several genres from pop and jazz, to gospel, folk and classical.  The album features 22 musicians – including string and horn sections, plus the 25-piece Moran Choir in Israel, gospel singers from NYC, piano, and percussion; as well as David Broza on guitar and Omer Avital on bass – and creates a uniquely singular cascade of sound.  While reverent to the intentions of the prayers themselves, the cutting-edge compositions recreate and reimagine the experience of the typical Shabbat service, making it contemplative, but also ecstatic and wholly engaging. The TEFILA album positively soars with moving and memorable performances, as the prayers of Shabbat are set in an entirely new light, encouraging participation of congregants through song and dance.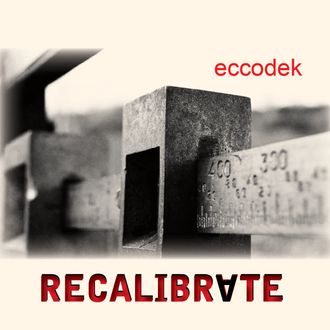 RECALIBRATE
Eccodek
Canadian global fusionists Eccodek are back celebrating their 20th anniversary, with an explosive 9-song album capturing their fiery blend of dub, funk, jazz, electronic and tribalism.
RECALIBRATE is their 5th studio album and is distributed by Six Degrees. Following the success of their 2015 Juno-nominated Singing in Tongues and subsequent festival touring, Eccodek leader Andrew McPherson stepped back from the band to develop his new instrumental project Peppermoth, all the while keeping a full production and remix schedule. The 2020 arrival of the global pandemic halted all production and recording projects and provided the perfect incubation period for what would become Eccodek's newest release.
Drawing on the combined musical muscle of the 6-piece band and an impressive lineup of guest vocalists, RECALIBRATE's sprawling musical travelogue marks a brilliant return to form for the group - one of Canada's seminal and most influential global groove collectives. Eccodek reclaims what Ottawa Xpress called "'its magnetic grooves, percolating beats and bone rattling bass."