BAMANAN
BAMANAN
Rokia Koné & Jacknife Lee (Real World)
It's a voice that soars — pure, clear and true — above bass and synths, traditional percussion and infectious Mande guitar grooves. A stop-you-in-your-tracks voice instantly familiar to anyone in Mali, West Africa: Rokia Koné, a.k.a the Rose of Bamako. On her debut album, she teams up with California-based rock producer Jacknife Lee to reimagine the Malian sound in ways both leftfield and beautiful.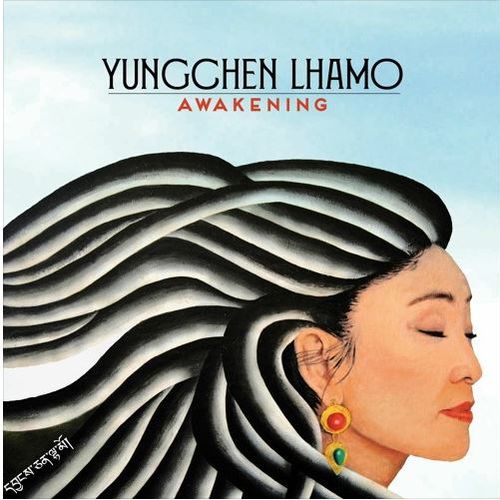 AWAKENING
Yungchen Lhamo (Tibetan Arts Management)
World-renowned Tibetan singer-songwriter Yungchen Lhamo is soon to release her long-awaited sixth album, 'Awakening', distributed by Six Degrees Records. The album, which is Yungchen's offering of sound healing to aid spiritual awakening, was recorded in Spain, produced by Julio García and Carmen Ros of Escalera Grabaciones Intrépidas, and features guest flamenco legend Carmen Linares on the track 'Loving Kindness'.